For fast on-site service of your commercial kitchen's cooking equipment, you can rely on the expert technicians of Reliance Catering Maintenance, based in Sydney NSW.
We offer:
Emergency service in case of a sudden breakdown of your kitchen equipment
Regular maintenance to keep your commercial cooking appliances in good condition
Our service area is the wider Sydney Metropolitan area – anywhere from Wollongong in the south to Gosford in the north and the Blue Mountains out west.
We are very experienced in quickly identifying the problem and carrying out fast, professional repair or replacement of the broken parts.
Our technicians carry many common parts with them in their vans so they can carry out the required service immediately. Our aim is to get your commercial kitchen up and running again in no time!
Commercial cooking equipment and appliances we repair include:
Cooktops
Conveyor ovens
Deep fryers
Bain maries
Deck ovens
Gas stoves
Griddles
Hot plates
Dough rollers
Dough mixers
Salamanders
One-stop shop for all your commercial kitchen equipment care needs and all other types of commercial cooking equipment.
One of our specialties is pizza oven repairs.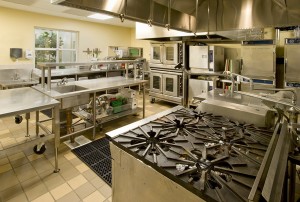 Need repair or maintenance? Contact us now.